About NBI
At NBI, we consider listening to be one of our most important jobs. We want to know what our clients' objectives are from the beginning. We respect everyone's time, and always endeavor to make the best use of it so we can achieve the stated goals. NBI is all about getting our clients the most bang for their buck, and will work to create an environment without frivolous spending recommendations.

Newport Business Interiors
PHONE : 949.852.9100
NBI was established in Newport Beach in 1982 by Jim Hegenwald, who is currently the dealer principal and project manager. We focus on the Southern California area, but have installations all over the country.
"The details are not the details. They make the design."
Charles Eames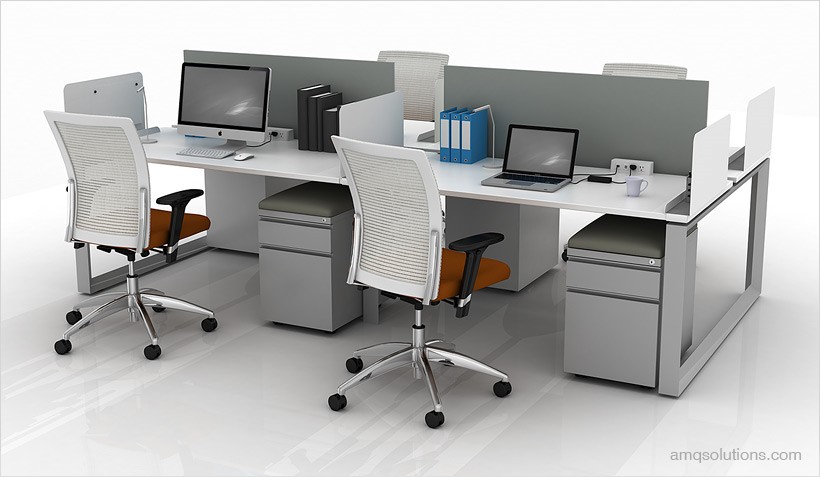 AMQ DOVE GREY COMMERCIAL WORKSPACE DESIGN
Worksurfaces that move up and down allow the user to be active during the day to avoid static body positioning at the workstation. Associates appreciate having the flexibility of movement at their station; allowing them to be productive and comfortable at the same time!
As the Orange County bank interior design experts serving Southern Ca. NBI is well-versed in working with team-oriented organizations, or individuals. We make a point to understand how each team member likes to operate, everyone having different methods and ways of doing things. We try to get this understanding right away, as making the process run smoothly is our ultimate goal. Our aim is to make each team member comfortable, and to make asking questions or making requests as easy as possible. We always let designers know that anything they can conceive of, we can make. With our line-up of local fabricators, we can design and produce custom sizes and shapes at non-custom prices! Our clients enjoy our flexibility of being able to make just about anything at a very reasonable cost.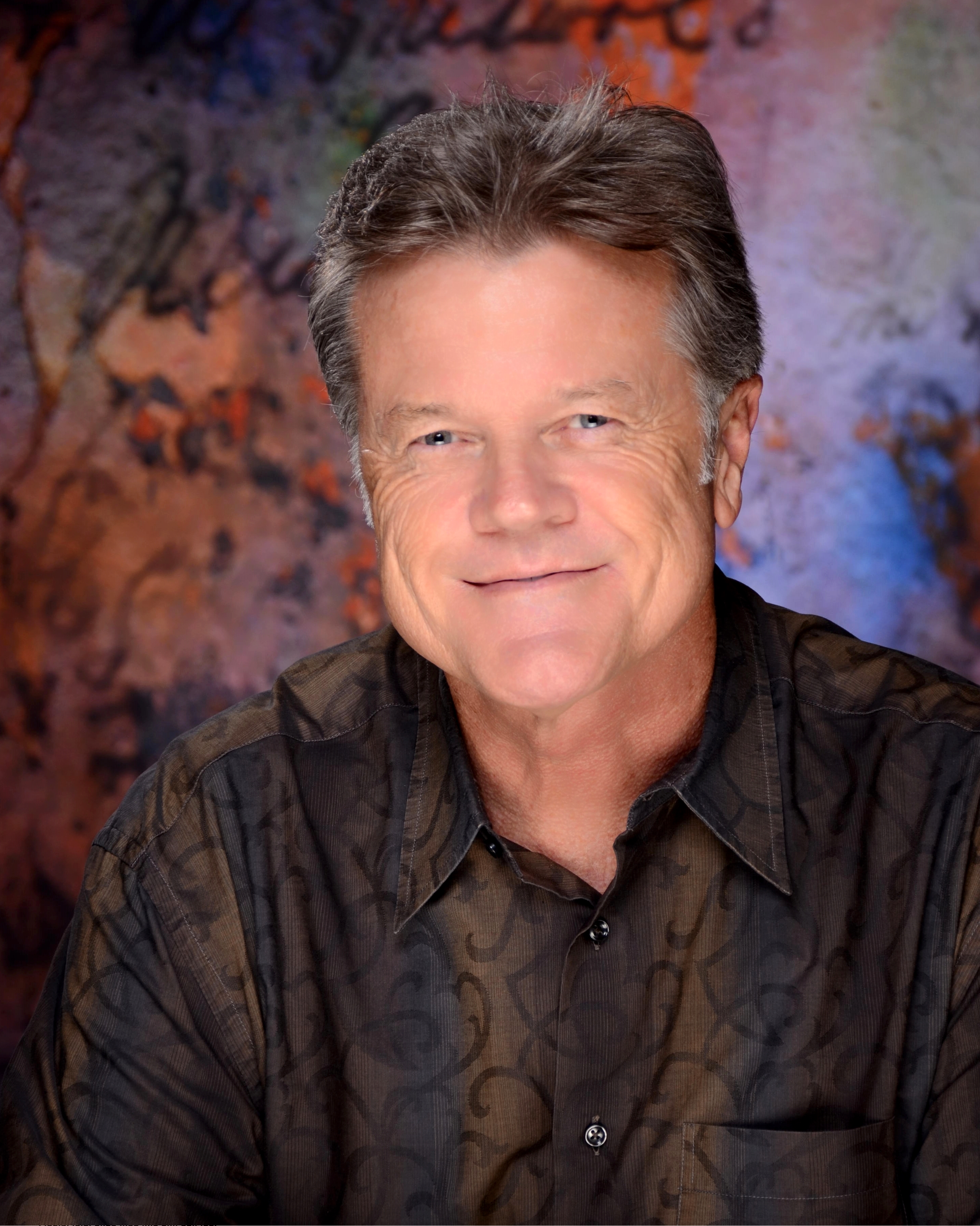 Jim Hegenwald
Principal
Jim Hegenwald grew up in Palos Verdes, CA, attended Rolling Hills High, and graduated from UCLA. He started NBI in 1982 and worked with his wife, Gwen, for 12 years until she began raising their twins, Natalie and Dean, with Jim in San Clemente in 1996. They recently graduated together from San Diego State University.
Jim enjoys surfing and snowboarding with his kids, and is a Founder of the Segerstrom Center for the Arts. Supporting our Armed Forces is high priority for Jim, and he contributed to the building of Park Semper Fi in San Clemente.
Monday - Friday
8:00am - 5:00 pm.
Complete The Form & We Will
Contact You Quickly