Height Adjustable Desks
With the amount of research going into ergonomics and overall health, height adjustable desks and workstations are becoming much more commonplace. At NBI Furniture we understand that employee comfort and health are of the utmost importance, and we strive to keep as many styles and designs of height adjustable desks available. Height adjustable desks can be a bit of a hot commodity these days but our discounted selection is always being restocked.
HEIGHT ADJUSTABLE DESKS |
Here at NBI Furniture, it is our goal is to make people as comfortable as possible in their work environment and at an affordable price. It is difficult for many businesses to come up with the budget for a whole new set of office equipment and furniture and keep up with functional technology like height adjustable desks. We are here to offer you the best prices on the best quality office furniture and equipment available.
Height Adjustable Desks Keep You Energized
We follow the newest, most up-to-date research and trends in office ergonomics to bring you a range of office furniture that allows you to be productive and comfortable while you work. The research shows that using a 'sit to stand' desk is not only better for a persons' back, but it gives them more energy throughout the day. Sitting and being sedentary is not in our nature, and we want to help improve the business world one height adjustable desk at a time.
At NBI Furniture we want our customers to be happy and healthy. We want everyone to be able to benefit from the advantages of height adjustable desks, and we don't want finances getting in the way. Choose a quality desk from us, and you will immediately notice a difference in your workday, your energy levels, and your output.
High-Quality Desks
We don't just sell every desk or piece of office furniture that we come across. Our selection process is very methodical, and we only purchase the best pieces to stock our inventory. When we buy wholesale we do individual inspections of every single piece to make sure our customers are getting the best of the best. You can be ensured that buying a used height adjustable desk from NBI Furniture will always be the right choice when it comes to quality.
Make Huge Savings
Looking at the prices that are often being charged for office furniture nowadays, we have noticed that a lot of smaller businesses just don't always have the funds available to buy exactly what they need. That is why we are offering such a great lineup of height adjustable desks and other functional office furniture at prices well below what the sticker would normally say.
Give Us A Call Today
We pride ourselves on the work and time we put into our office furniture inventory and we want to share our savings with you. Get in touch with our team at NBI Furniture today to ask about our great height adjustable desks and what we can do to help you outfit your office today.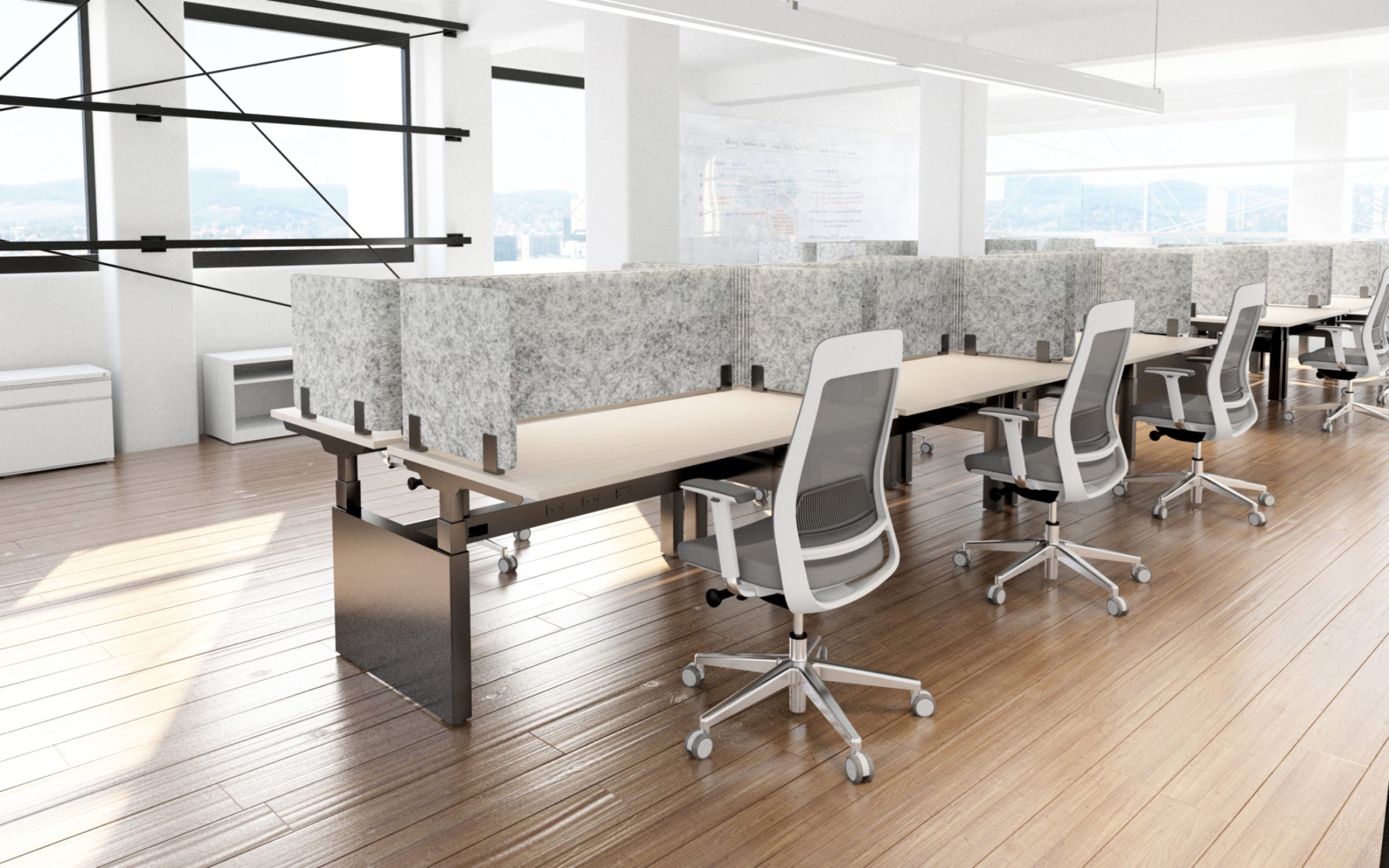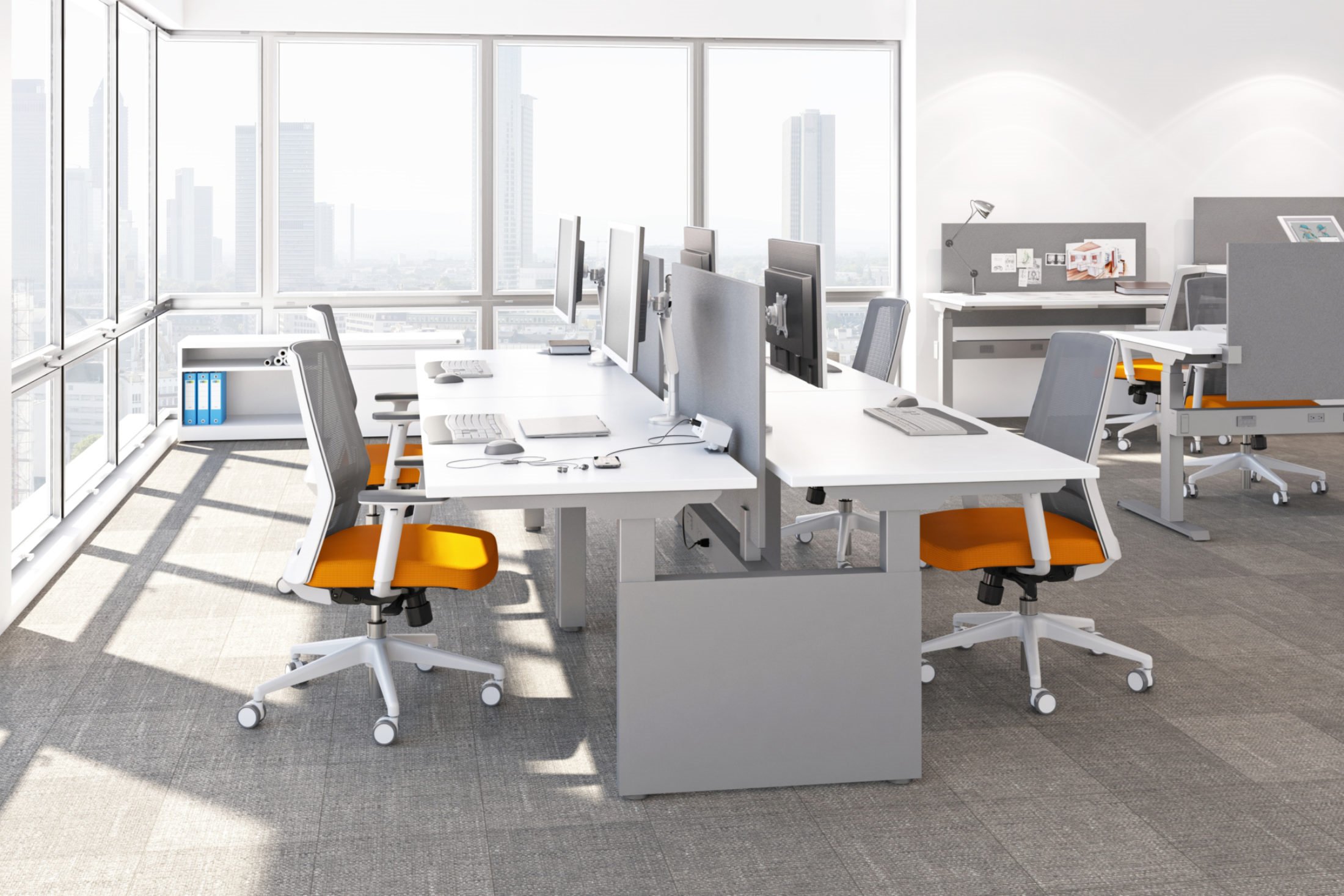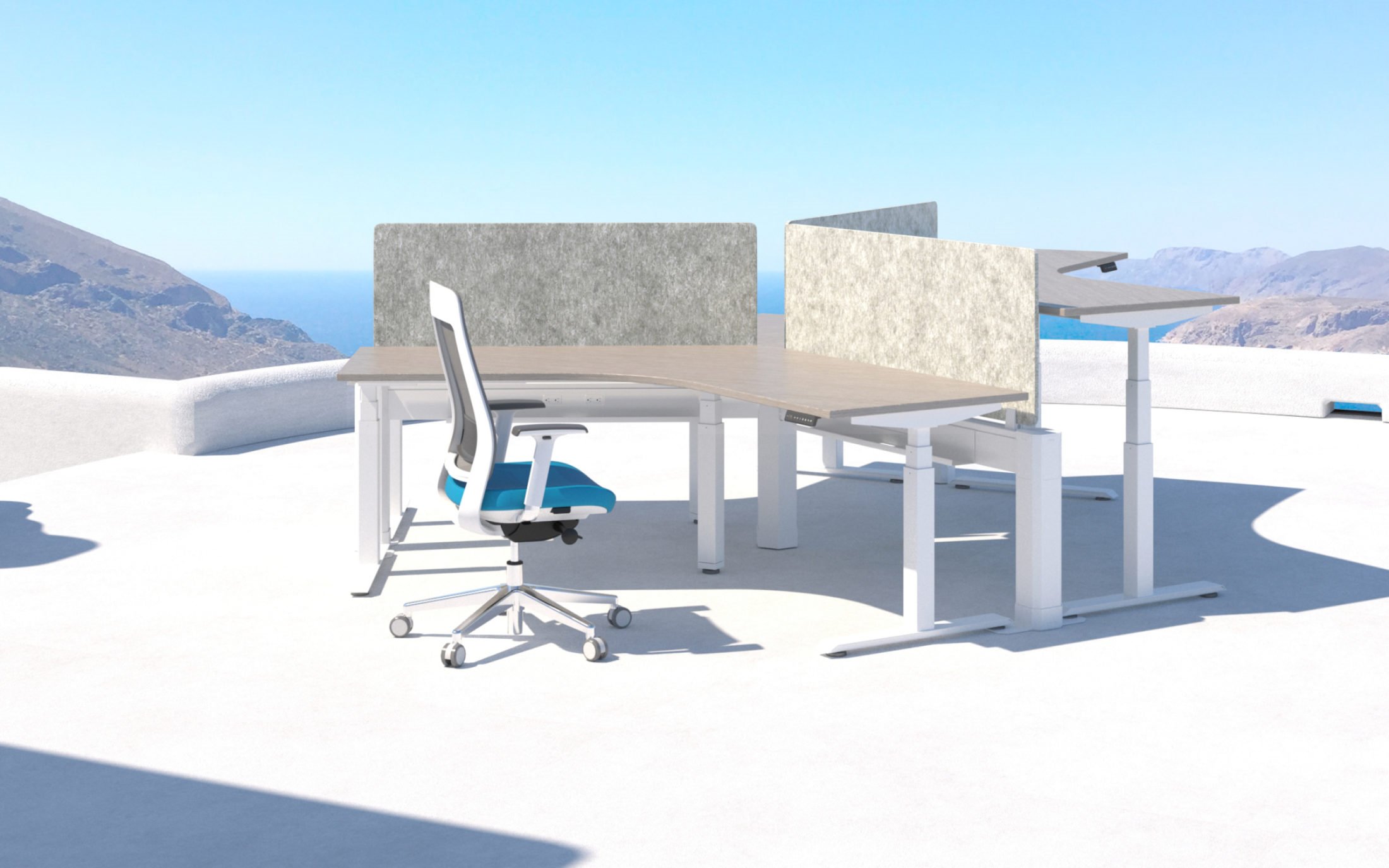 HEIGHT ADJUSTABLE DESK GALLERY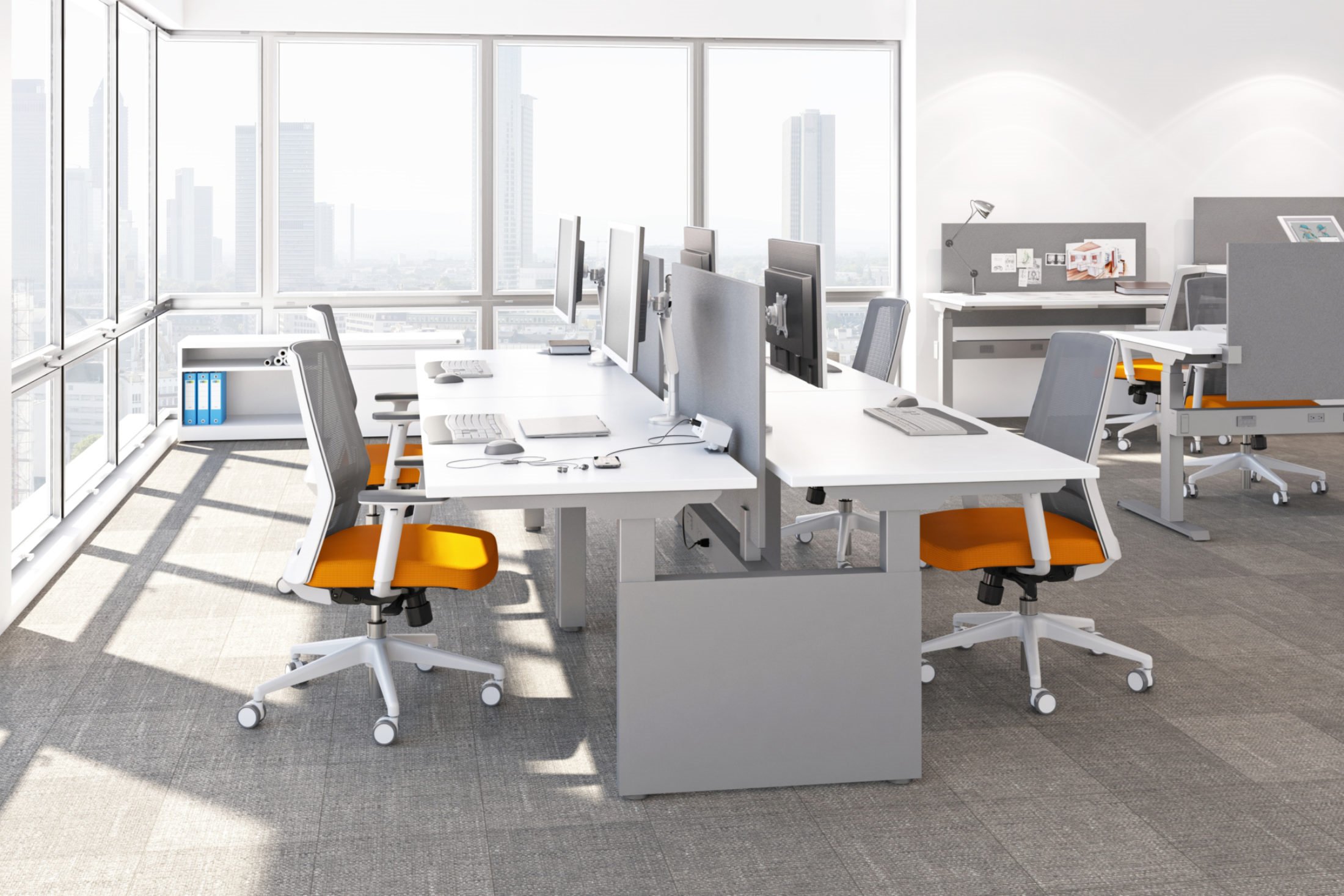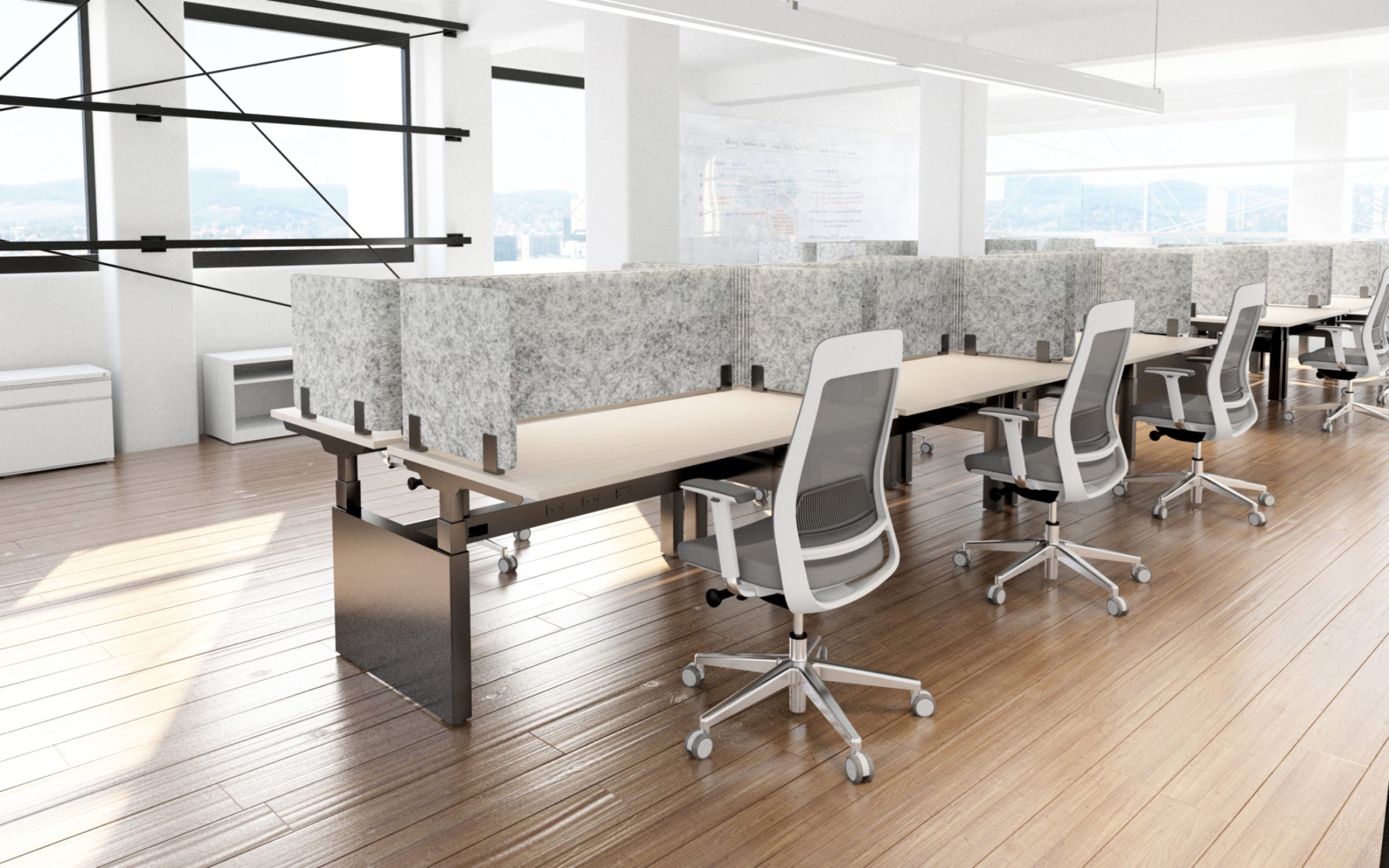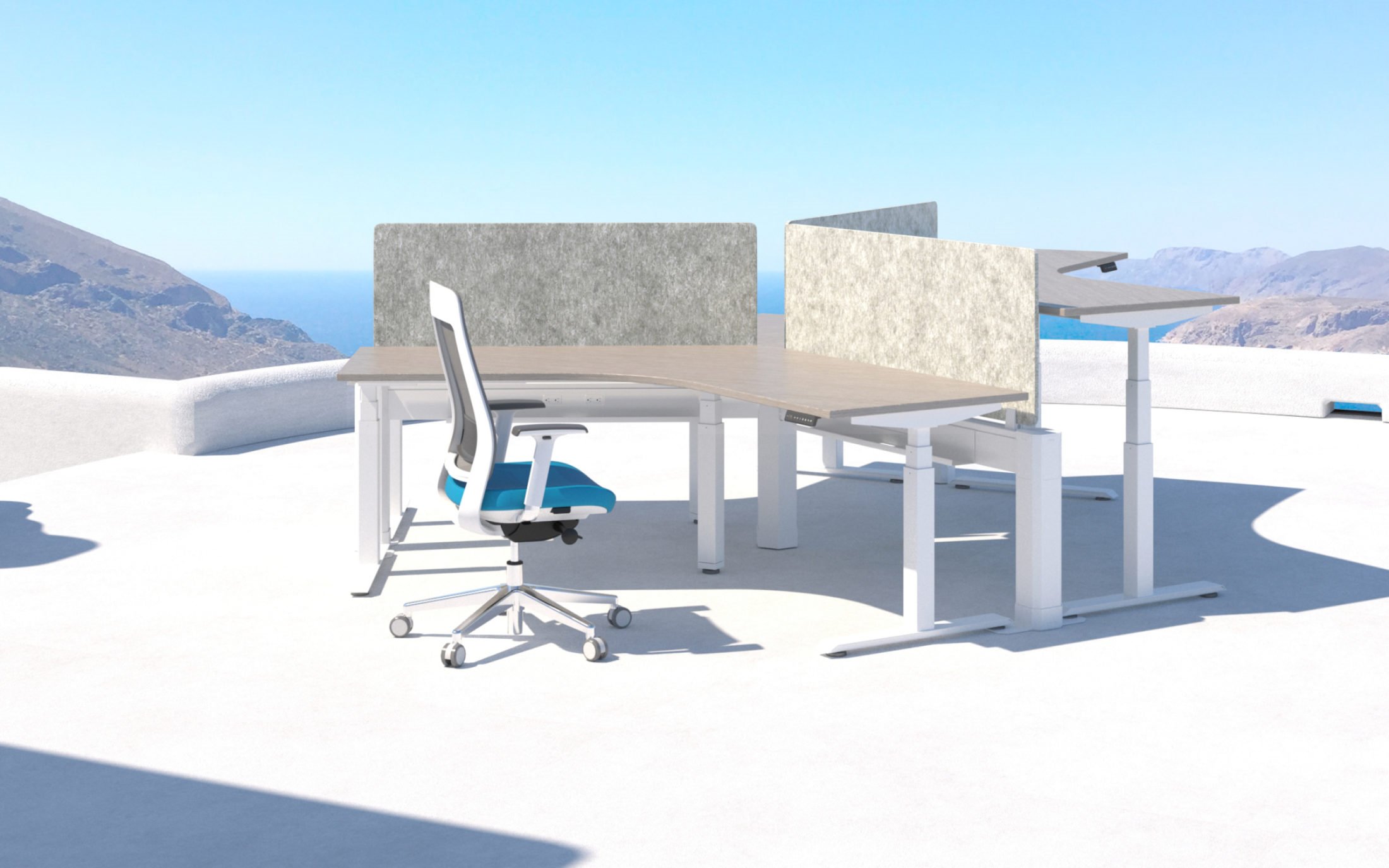 commercial-office-space-design-newport-beach
AMQ: Height adjustable benching-Workstations-KINEX
commercial-office-space-design-newport-beach - copy
AMQ: Kinex Minimalist Workstation
office-interior-design-orange-county
AMQ: Minimalist Workstation
office-interior-design-newport-beach
AMQ: Kinix Fixed Workstation
office-interior-design-irvine
AMQ: Activbases Workstation
office-interior-designers-orange-county
AMQ: Activbases Workstation
office-interior-designers-orange-county - copy
AMQ: Activbases Pro Workstation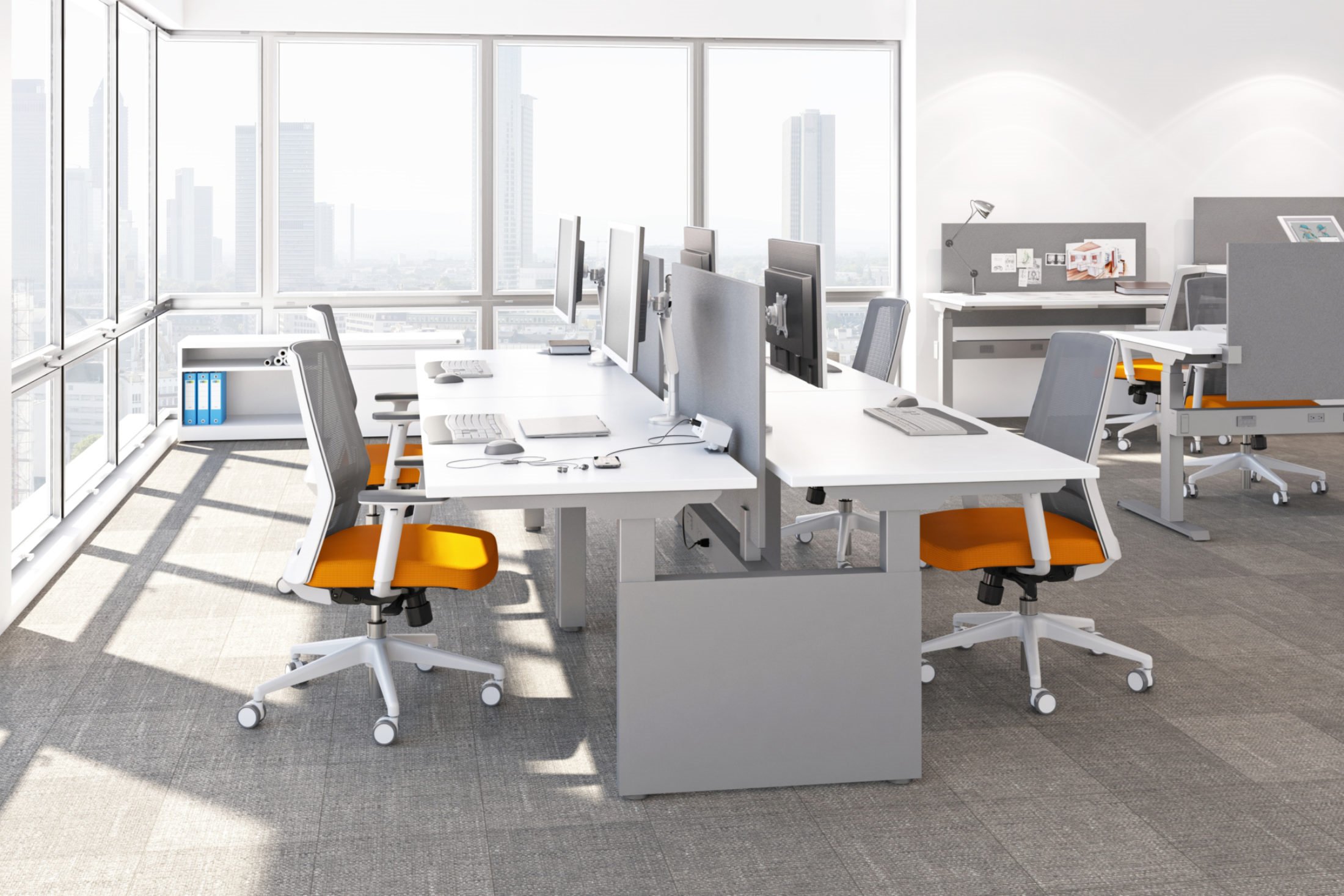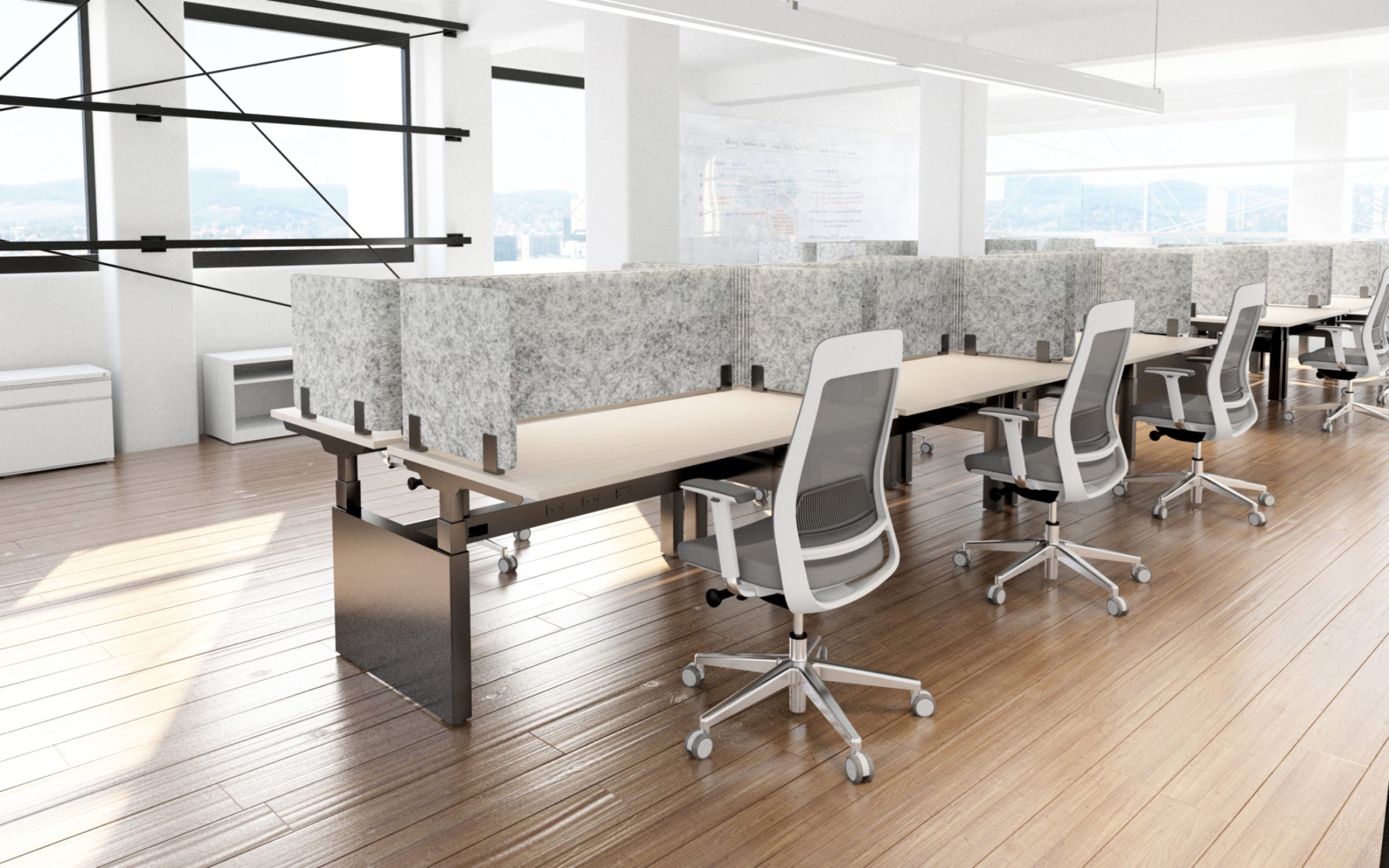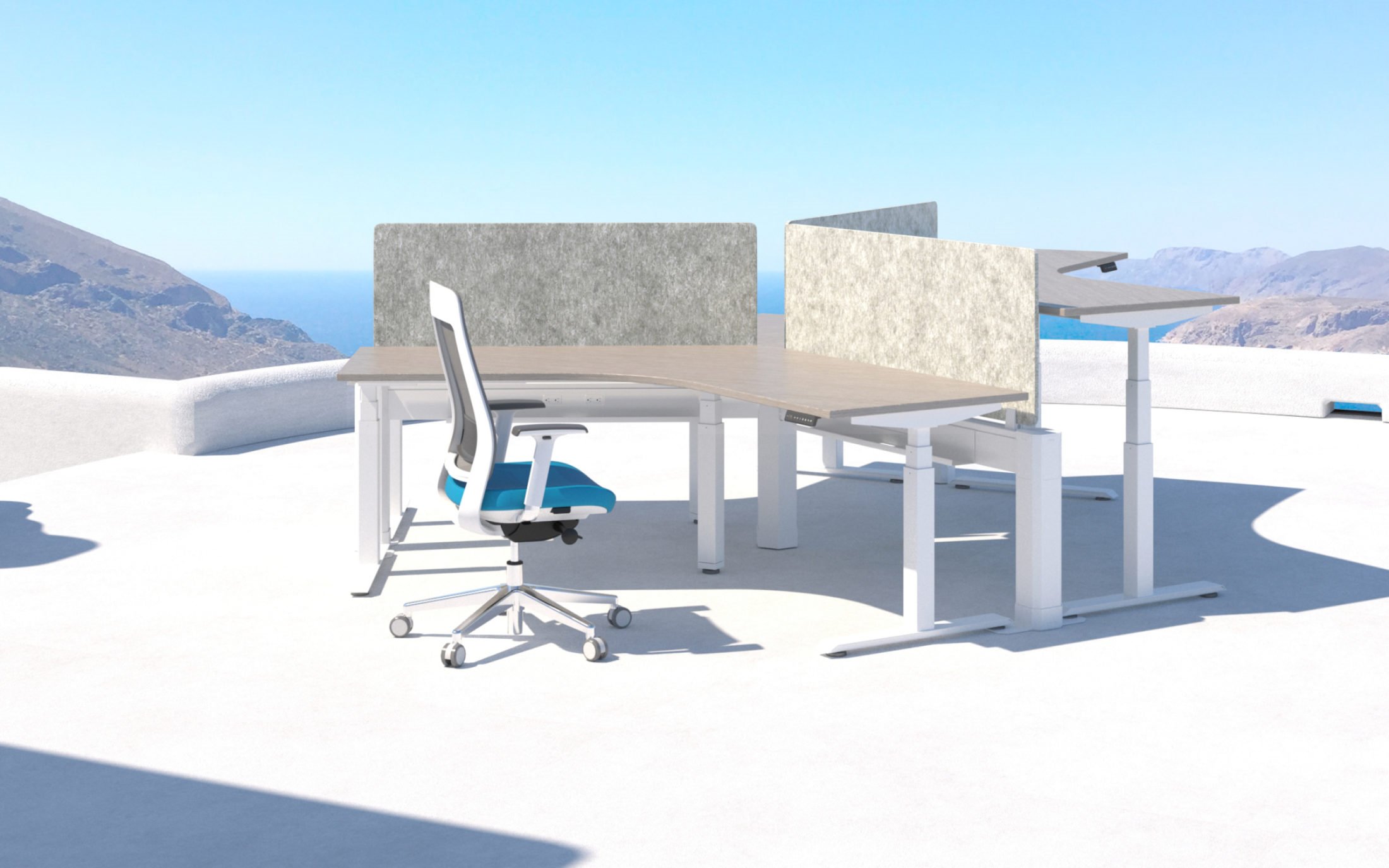 Monday - Friday
8:00am - 5:00 pm.
Complete The Form & We Will
Contact You Quickly